Why Atlantis
TWENTY YEARS OF GREAT SUCCESS.
THE ITALIAN CAP IS ATLANTIS.

MASTER ITALIA S.p.A. is the Italian company that, for more than 20 years, and in closed union with its brand ATLANTIS has a core business which is also a vocation: the cap in all its shapes, but particularly the sportive as well as casual cap, that combines comfort with a touch of authentic originality.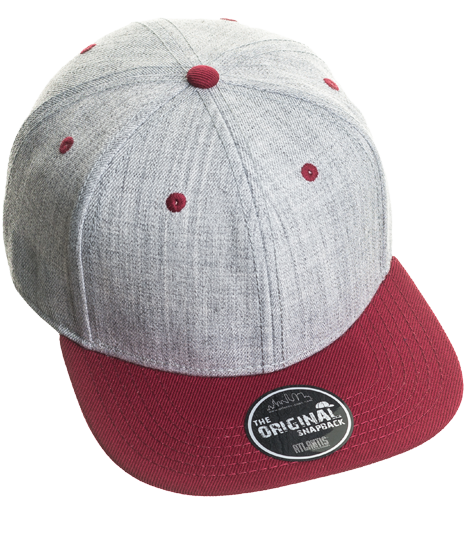 We are a CUSTOMER ORIENTED company.

That is why our ODM (Original Design Manufacturing) and OEM (Original Design Manufacturing) ) productions allow us to produce products according to our company design, with the brand of the customer, or to customize the products, not only with the customer logo, but also with its technical specifications.
SUBSCRIBE TO THE NEWSLETTER