Sticker Guide Technologies
+Innovation +Confort +Multifunctionality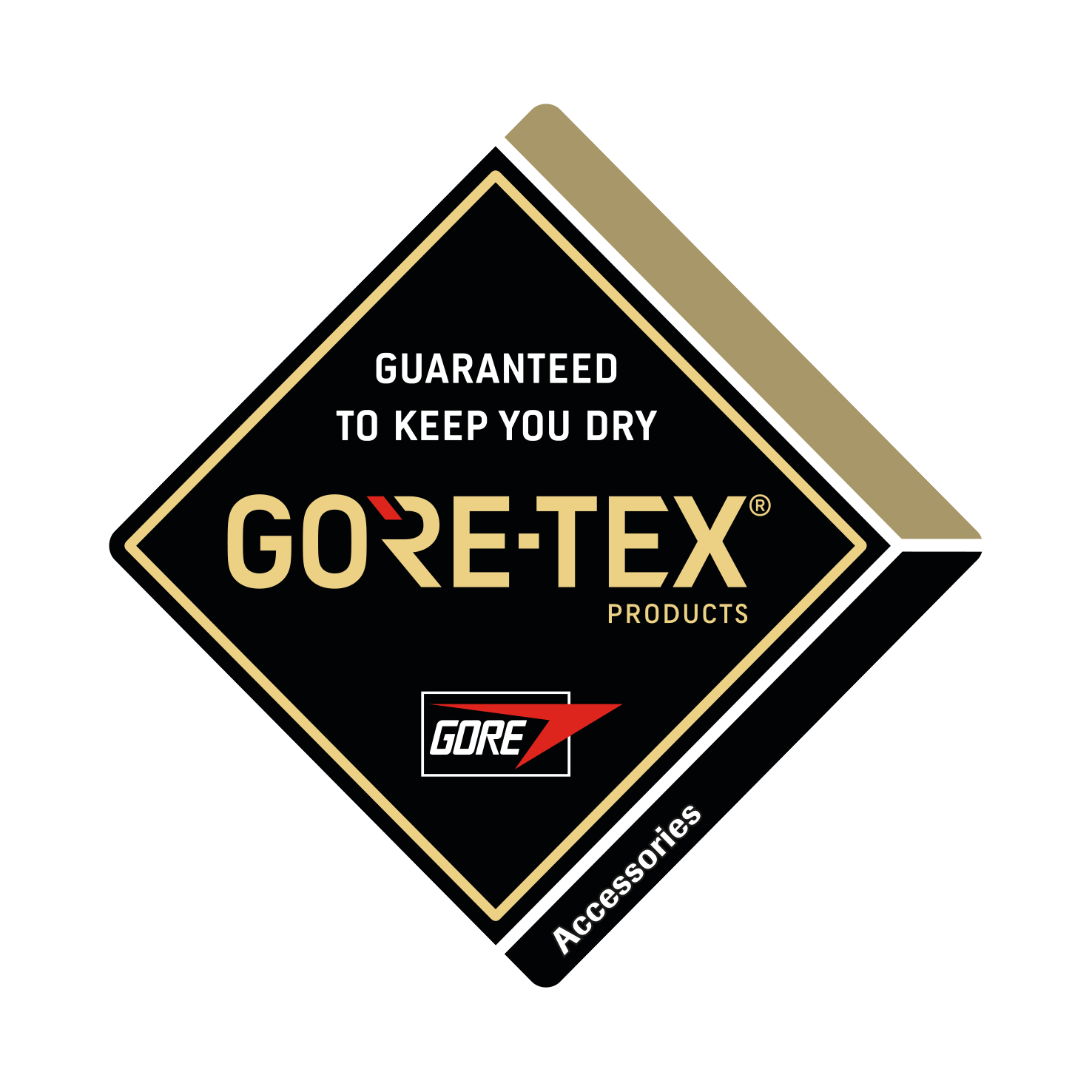 GORE-TEX®
A membrane with high impermeable and breathable performance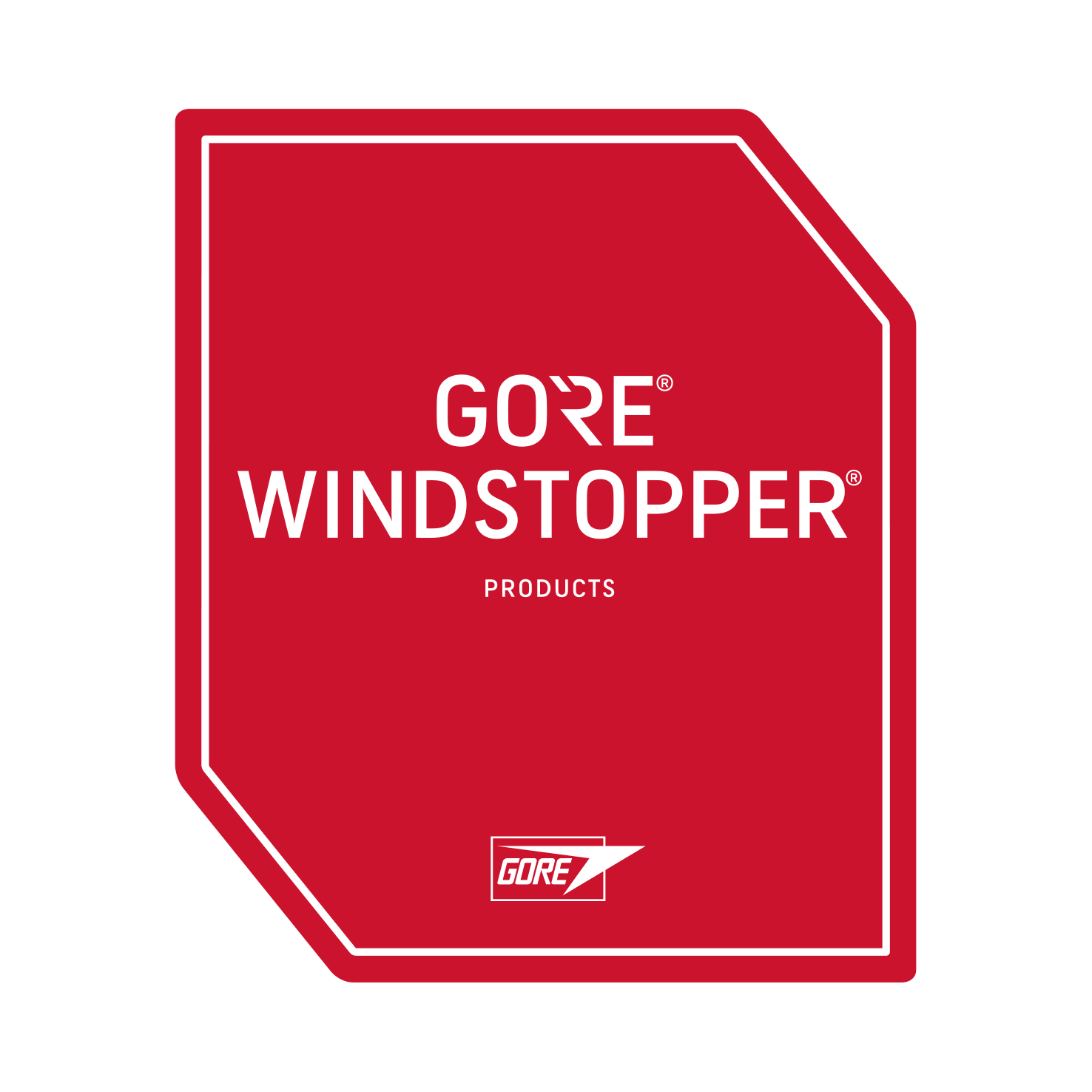 WINDSTOPPER

Laminated windproof and breathable fabric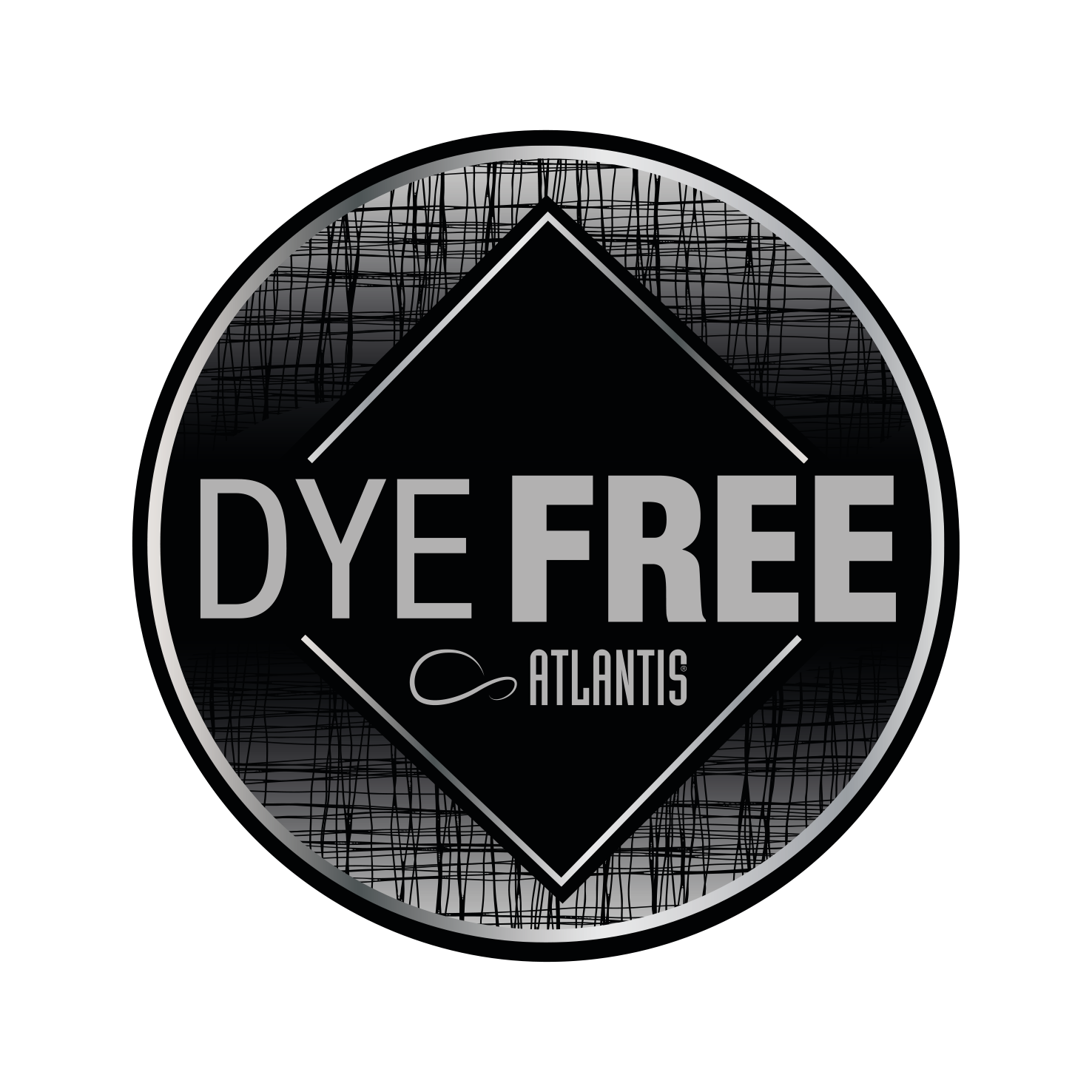 DYE-FREE
An eco-friendly technology which colours the fabric directly by transfering the color pallet directly onto the yarn instead of through water-immersion.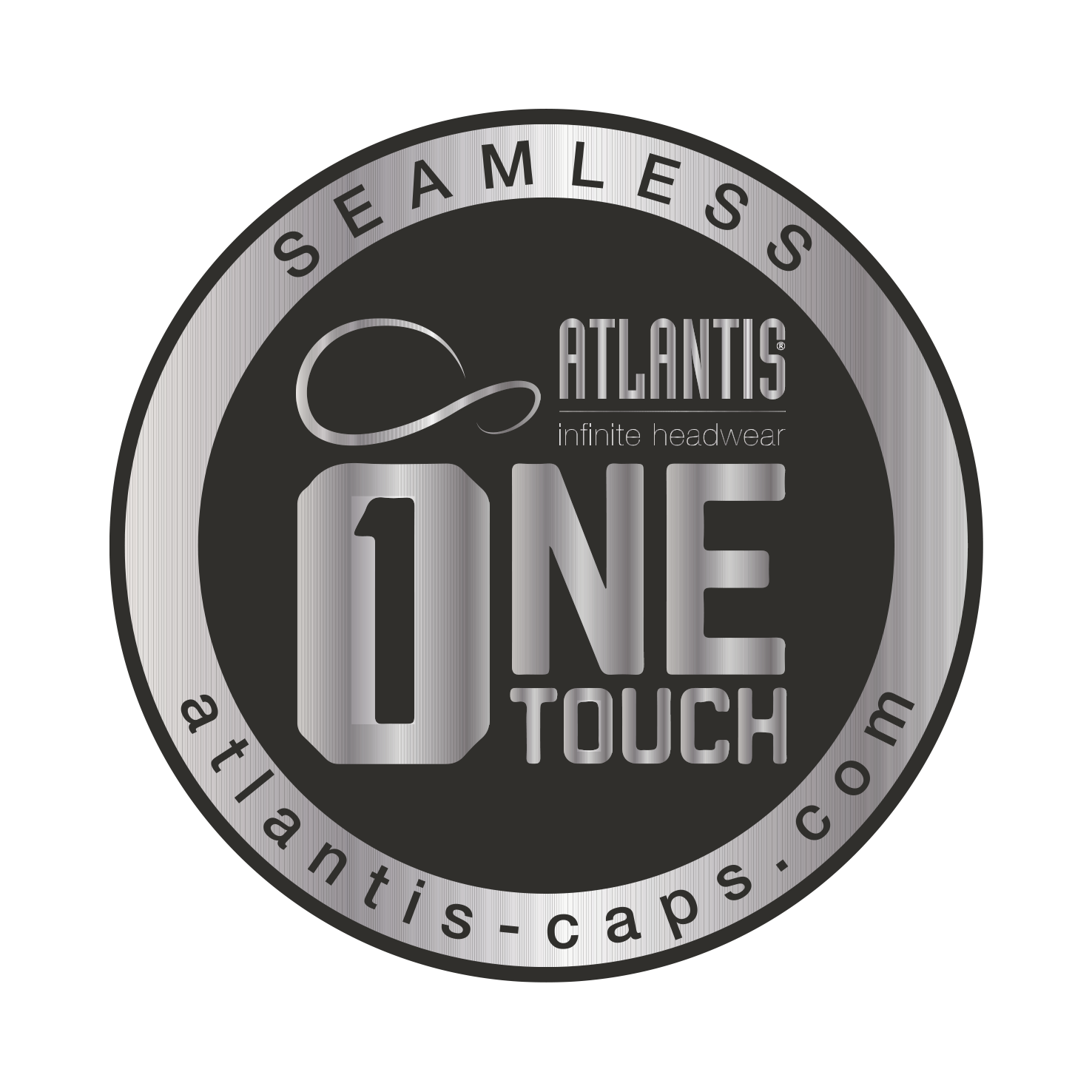 ONE-TOUCH
This is a baseball cap with a single panel. The upper part of the cap, visor excluded, is composed of a single piece of elastic fabric that is particularly suitable for customization. The seamless structure with a single panel and the fabric guarantee a greater resistance to water.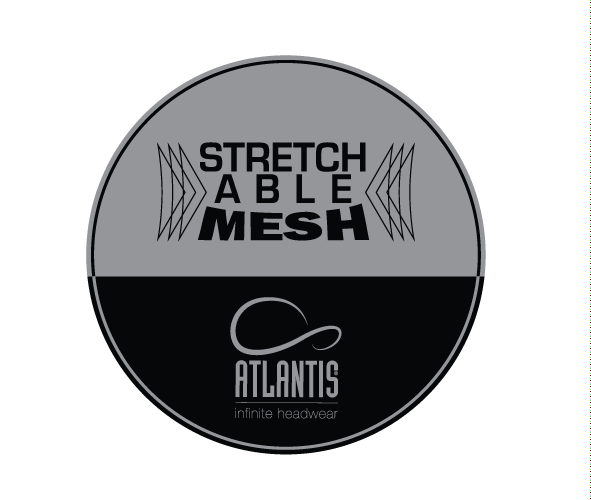 STREATCHABLE MESH
Stratch Mesh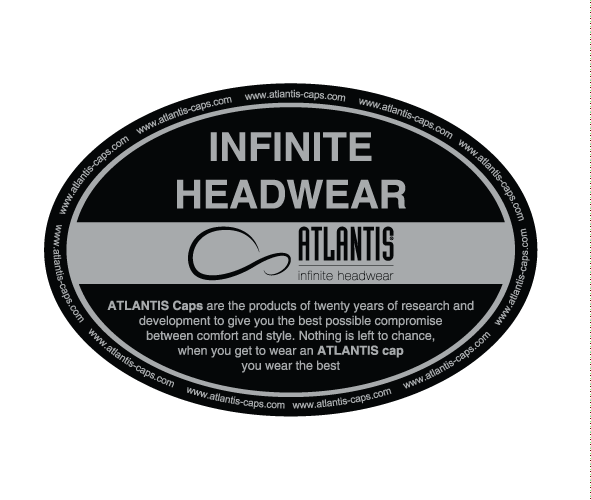 BASEBALL CAP
Sticker that distinguishes the baseball cap family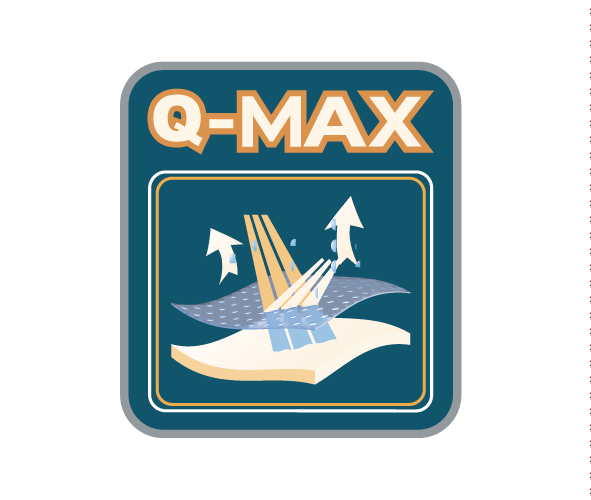 Q-MAX
Breathable fabric that composes the sweatband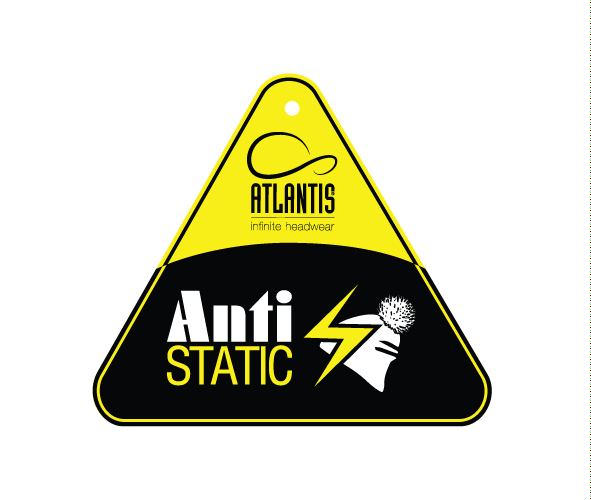 ANTI STATIC
Yarn treatment that prevents static electricity accumulation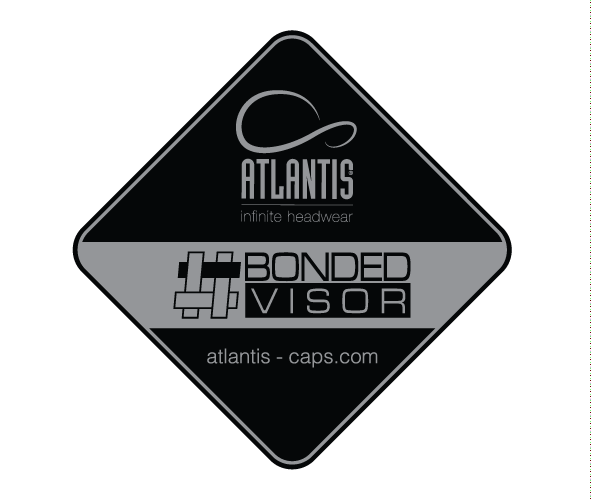 BONDED VISOR
Iron-on Visor Patch without stitching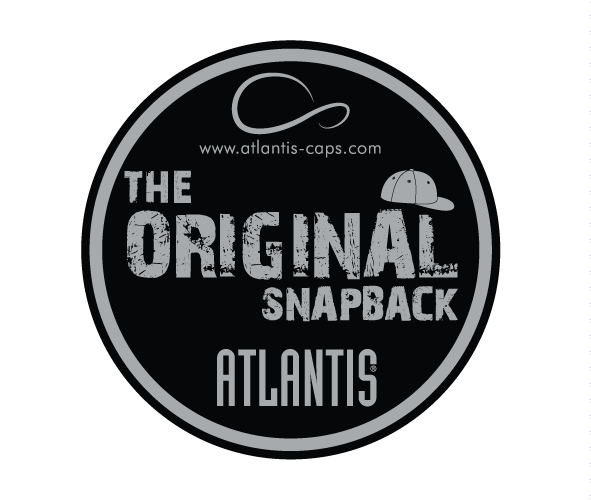 THE ORIGINAL SNAPBACK
Sticker that distinguishes the SNAP family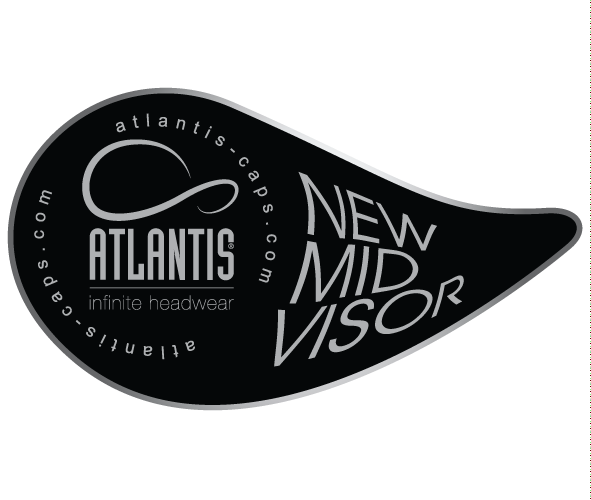 MID VISOR
A new kind of visor with a special shape: a trendy mix between flat and precurved visor in that all important American style.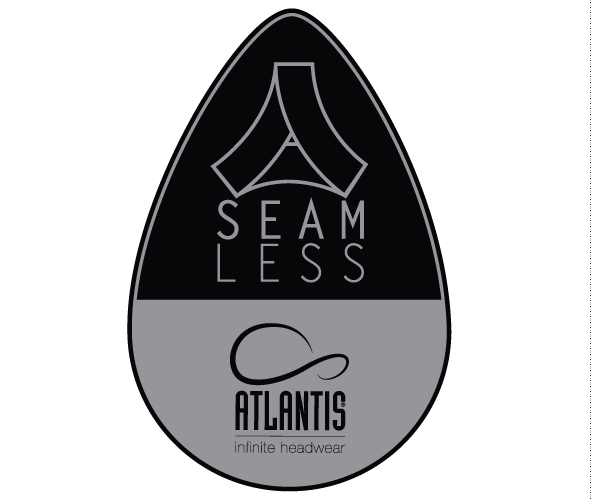 SEAMLESS
A completely seamless baseball cap with panel welding through inside adhesive tape.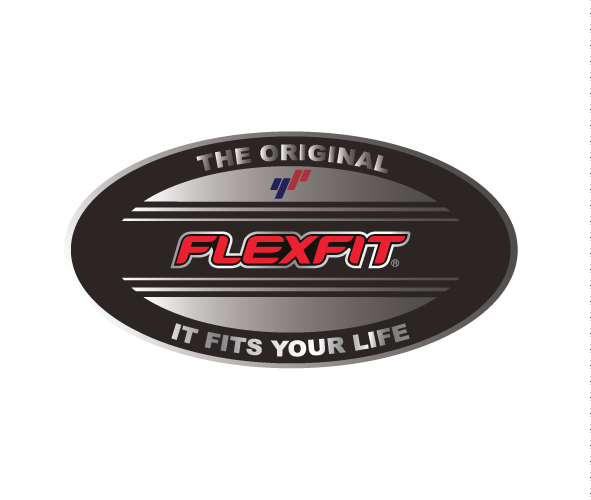 FLEXFIT
This is a patent that guarantees perfect wearability and a better holding thanks to the fabric combination of the cap and the elastane sweatband.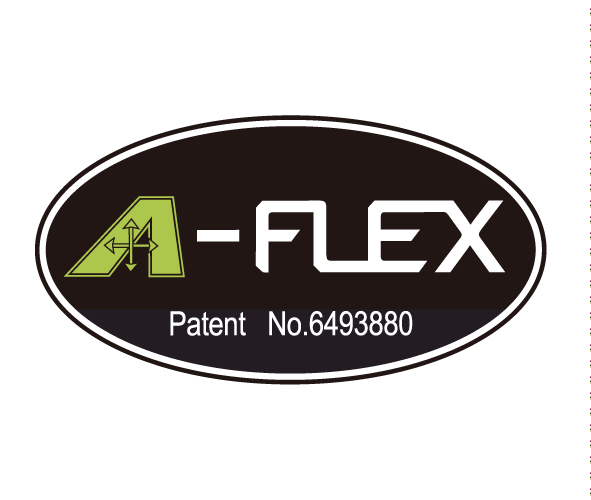 A-FLEX
Patents that guarantee a perfect fit and a better hold thanks to the fabric combination and the spandex sweatband
---